Commissions

Commissions.

Stuck for time?
We are happy to transform your furniture for you.
We can advise on colours and even stage the room for you.
At La Deuxième Chance we not only provide workshops for you to learn various techniques which can be used all pieces of furniture but we are also pleased to take commissions. Depending on the size of the furniture these can be done at your home or in our workshops.We are able to offer services which include painting furniture, walls, kitchen units and floors.We are also happy to work with you on your project.Please contact us to discuss your requirements.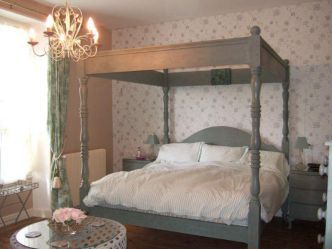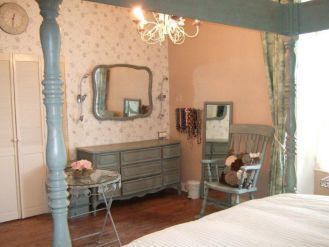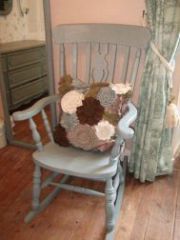 ---
Showing 1 to 1 of 1 (1 Pages)